Kick off meeting of European project "ReMIDA" took place in Monte Compatri, Italy
In this first meeting held in Monte Compatri (Rome) all partners addressed management, financial and contractual issues so that the achievement of the project results were efficient. They also discussed planning for implementation.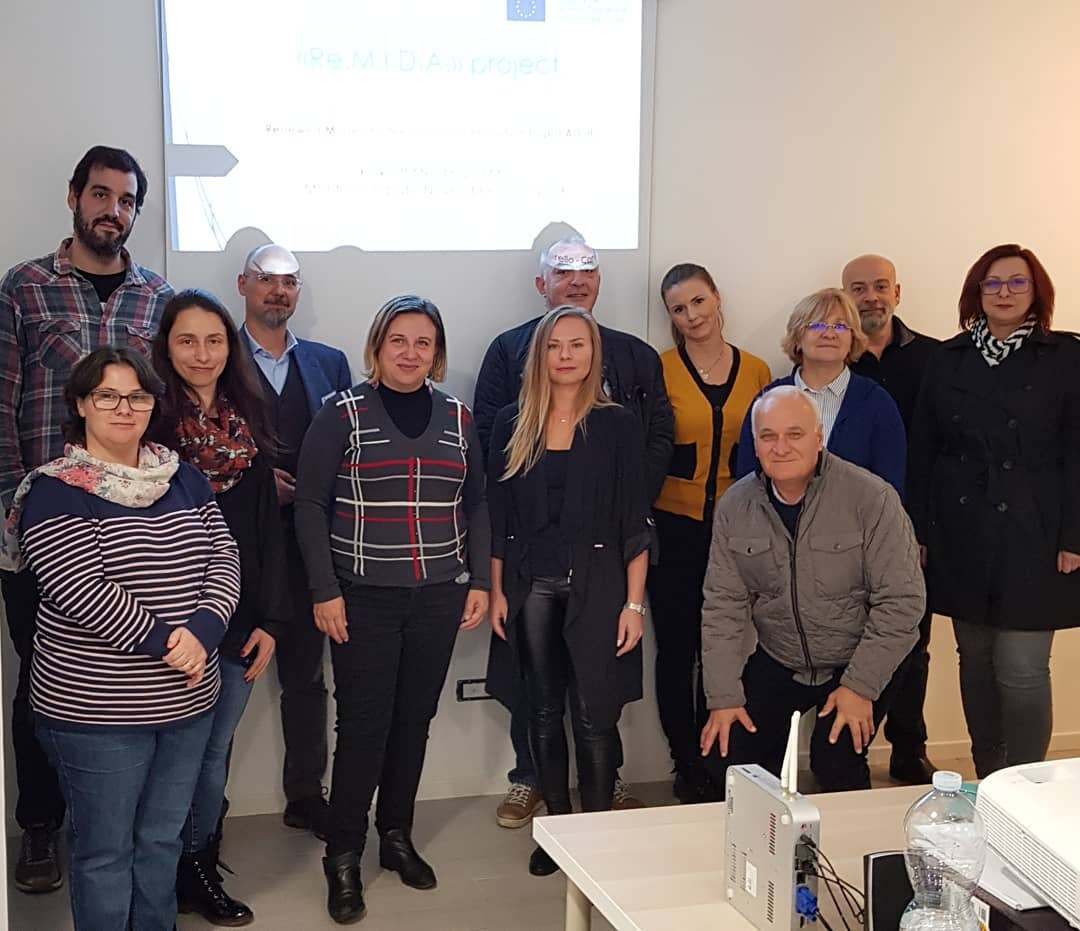 The objective of this Kick-Off was the following:
– Start of the project, discussion on project activities and the schedule to carry out an order in the course of the project.
– Development of essential basic documents for the project implementation.
– Division of tasks and responsibilities by each partner.
The meeting was critical to:
• Understand and plan the ways in which the LSP model will be adapted to the goal to obtain the results of the project and aligned with existing methodologies for assessment and guidance.
• Plan how the LSP model will be validated.