Second transnational meeting of European project "ReMIDA" took place in Oradea, Romania
During two days of meetings, the Inercia Digital team, represented by José Bermúdez, tech coordinator, held discussions about the next steps of the project with the coordinators, Consorzio Ro.Ma. (Italy), and the rest of the European partners: EPRALIMA (Portugal), Centre for Continuing Education No. 2 in Lublin (Poland), Hellenic Open University (Greece), Bulgarian Development Agency (Bulgaria), Agenfap (Italy), RIC Novo mesto (Slovenia) and our hosts in Oradea, ACTA Center (Romania).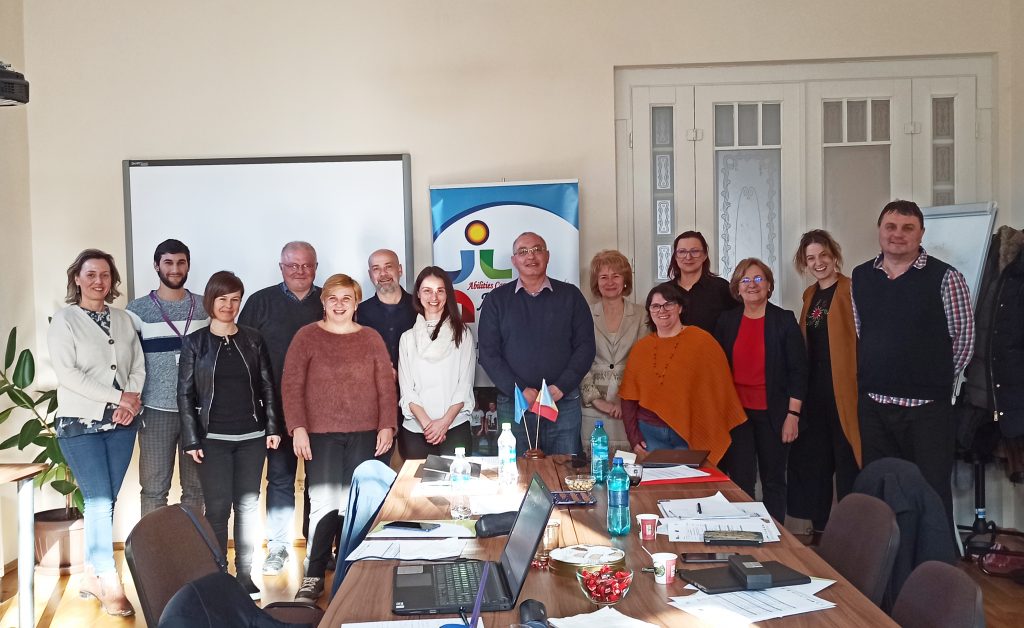 The Re.M.I.D.A. project It aims to help tackle the problem of socio-labor exclusion of disadvantaged adults over 45 years of age, aligning with the actions implemented by the Member States. Today more than ever, in fact, unemployment in the older age group is in danger of crystallizing over time, also because they are often poorly educated, low-skilled or out-of-date skills and abilities. Therefore, the objective of the actions in support of the socio-occupational inclusion of adults over 45 years at risk is in men, but even more in women.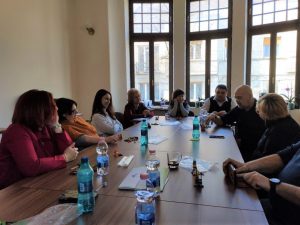 On the first day, the presentation of several partners that due to various problems could not go to the first meeting began. Following the presentations, the best practices of each partner regarding Intellectual Output 1 based on guidance, counseling and empowerment for disadvantaged adults were carried out, all wrapped up. All this was followed by a round of doubts and conclusions.
At the end of the first day of the meeting, the web page of the project was presented, the design and the structure were exposed so that, among all the partners, a consensus could be reached on how this would finally look.
The second day was mainly based on the introduction and subsequent explanation of the Lego Serious Play ™ theme. Finally, an example workshop was carried out, guided by Agenfap partners, on how the Lego Serious Play ™ sessions dedicated to the project should be done and the subsequent development of the results of the workshop.